The RSPCA Sheffield Branch is a separately registered charity to the National RSPCA which is based down south. Although we receive some support from the National RSPCA, we have to generate all our own running costs for the animal centre ourselves, through local fundraising in the Sheffield area.
Every item purchased from our charity shops helps to rescue, rehabilitate and rehome animals in need.
We have 4 amazing bargain basement charity shops based across Sheffield. Our Animal Centre Shop, Chapeltown, and Broomhill shops showcase clothing, shoes, accessories, books, DVDs, games, trinkets and small pieces of home decor.
We look forward to welcoming you to our shops soon!
Brand new shop!
A new shop is has opened at 5 Abbey Road, Woodseats, Sheffield, S8 7AA
Please come and check it out an support us.
Our fantastic Ebay shop showcases vintage and collectible items and is a real treasure trove. Visit today and see what you can discover!
Donations for our Charity Shops
Thank you for thinking of us for your donations!
We take charity donations at the Sheffield Animal Shelter EVERY day except Sundays from 10am and 3pm and we have a donation bin which is open 24 hours a day every day just outside!
We are always in need of good quality clothing and accessories, bric-a-brac, books and DVDs, but are grateful for all items donated to our shops.
An estimated £30bn worth of unworn clothes sits collecting dust in UK wardrobes – while 300,000 tonnes of discarded garments go into landfill or incinerators every single year. The Charity Retail Association estimates that each charity shop saves 29 tonnes of textiles from going into landfill each year and with over 300 RSPCA charity shops nationally that's around 8,700 tonnes saved – the equivalent weight of over 1,200 African elephants!
We can all help to be more sustainable and less wasteful.
Please donate any good condition, pre-loved items to us for our shops.
We always need extra pairs of hands at our RSPCA Sheffield Shops to help to sort donations, make the displays pop, and serve our customers on the till.
If you'd like to join our wonderful retail team as a volunteer, please visit our Get Involved page to see our current vacancies.
Follow our shops on social media for regular updates. We are on Facebook and Instagram.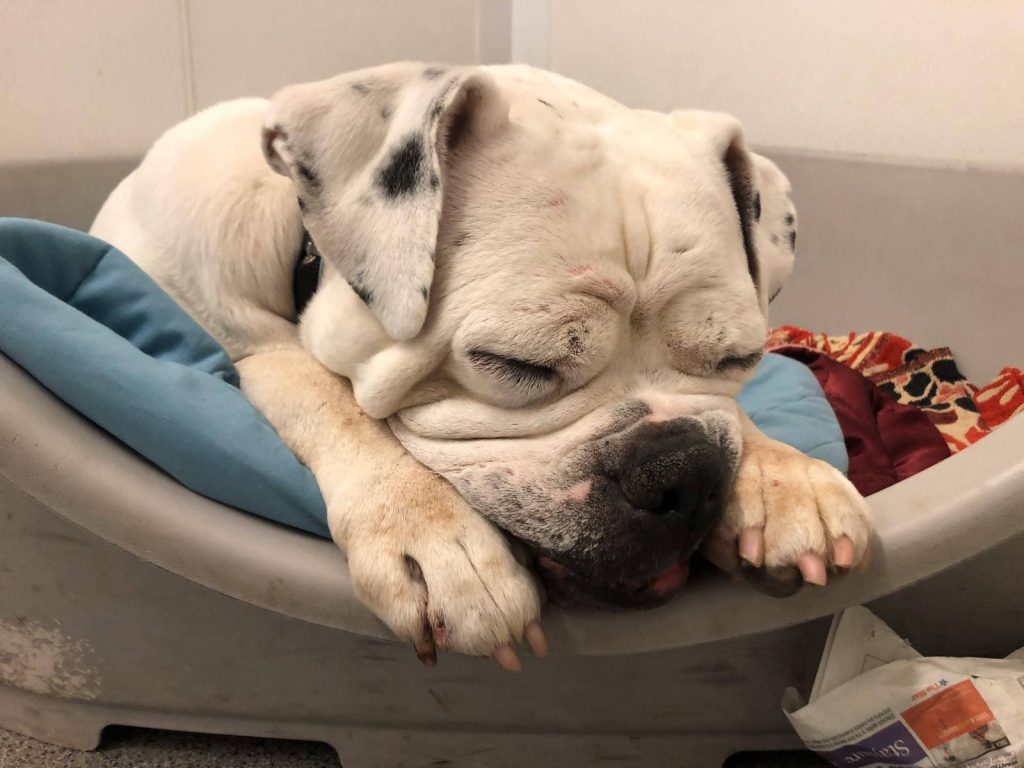 SORRY! Donations we really can't accept!
There are some donations that we cannot accept. Some are for safety and hygiene reasons, others due to lack of demand. In those cases, it costs the charity loads of money to dispose of the items. 
Unfortunately, we are unable to accept donations of the following items:
Fridges
Fridge-freezers
Washing machines
Tumble driers
Old style TV and computer monitors
Broken electricals
Printers
Hair curlers or straighteners
(unless new and unused)
Large suitcases
Broken furniture
Mattresses
Gas appliances
Duvets and pillows
Tall/standard lamps
Garden tools
Household/DIY waste
Counterfeit clothing or accessories
Anything containing fur
Anything containing ivory
Used make-up or toiletries
If these items are brought to our shops to donate, the shop staff will not be able to accept them.
Please contact us on donations@rspcasheffield.org if you have any questions and we will be happy to advise you.