Be Amazing!
#Join the rescue and support your Animal Rescue Centre!
♥ We are a self-funding animal welfare charity and rescue centre. We promise to keep working to do all we can to keep this wonderful animal shelter open. ♥                                       
Please consider donating, sponsoring, or volunteering to help out. 
LATEST NEWS
Our Charity and Online Shop are OPEN, call in and grab yourself a bargain and support animal welfare. https://www.rspcasheffield.org/shop-with-us/
The Animal Shelter is open on an appointment basis. Please contact us at [email protected]
COVID-19 – We continue to follow Government guidelines. We are operating COVID secure workplaces. Please wear a mask unless you have an exemption and sanitise your hands during any visit. We keep monitoring our opening times subject to demand, if you making a special trip, simply give a shop a call to make sure we are open. Thank you.
Pets Located is an independent online resource designed specifically to reunite missing pets with their owners.
24 hour service
Covers the whole of the UK.
We are a self-funding charity but we will do everything we can to help.  Please DO NOT advertise them or sell any animals on social media platforms or selling sites. It is likely that it will not end well for the animal. We NEVER put an animal to sleep unless we are advised it's the best cause of action by a Vet or qualified animal behaviourist. If you need help reach out to us at;
Be Amazing
and donate your unwanted clutter to help rescue animals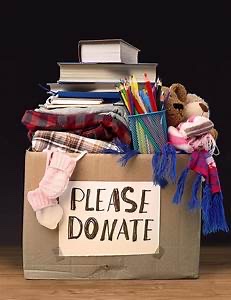 Had a clear out?
Please donate your unwanted clutter and you will be helping raise funds to rescue animals. It's simple!
Enjoy the convenience of being able to drop off charity shop donations at the Sheffield Animal Shelter 7 days a week between 10 am and 3 pm.  You can park right outside! How to get here.
Alternatively, why not call in at our Charity Shops who will happily take donations too. Find a shop here